---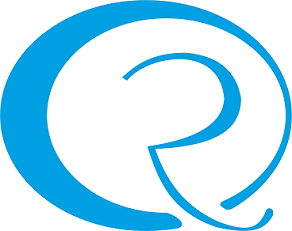 HDPE / PP Woven Sack Bags ........................................................
HDPE / PP Woven Sack Bags .......................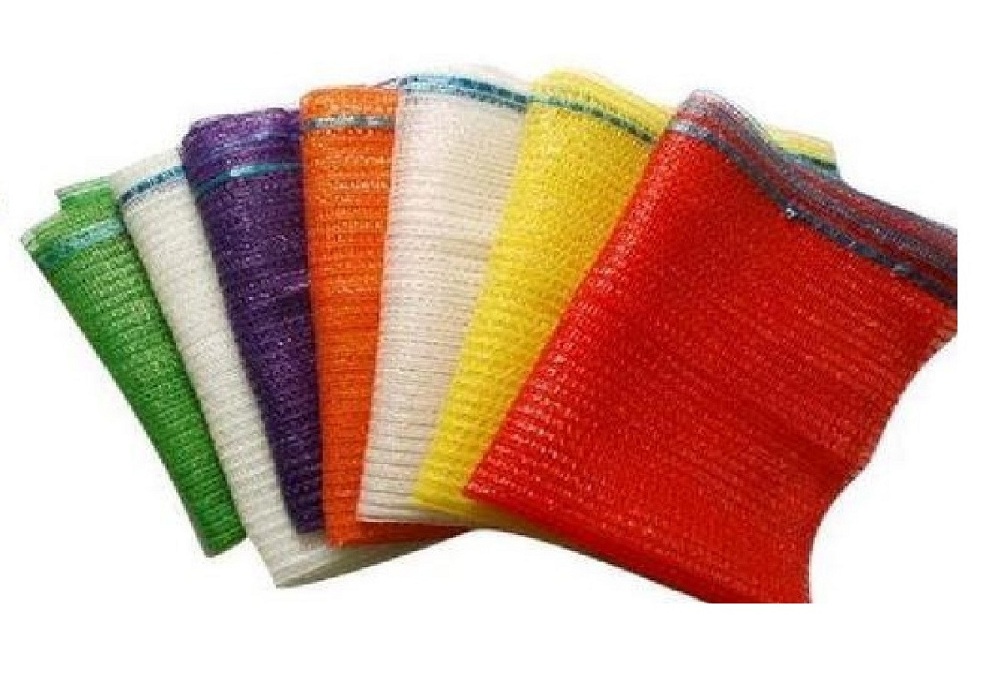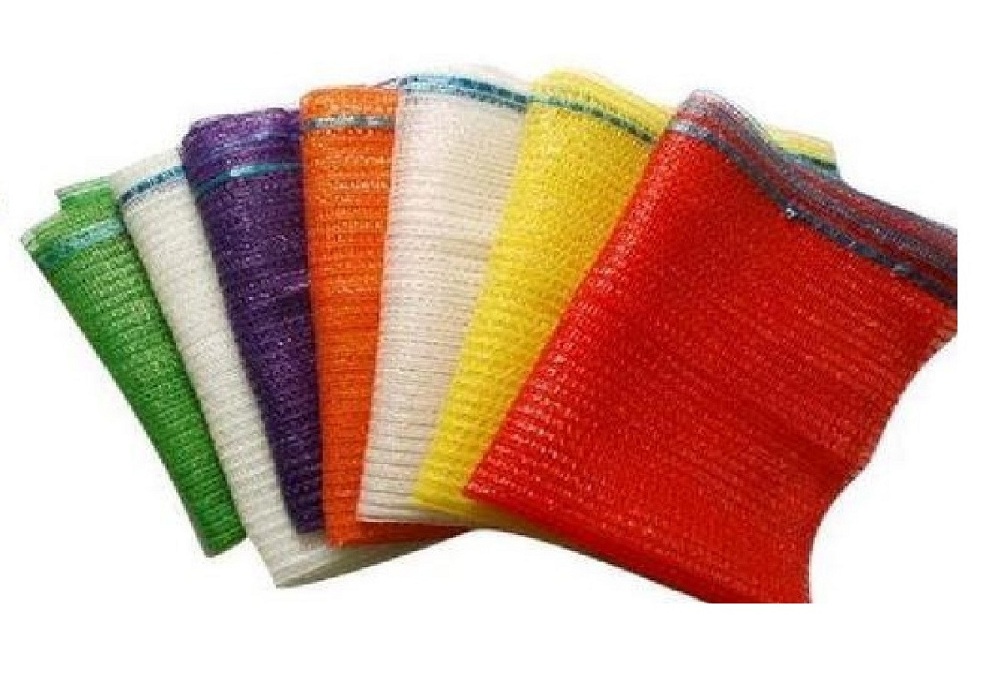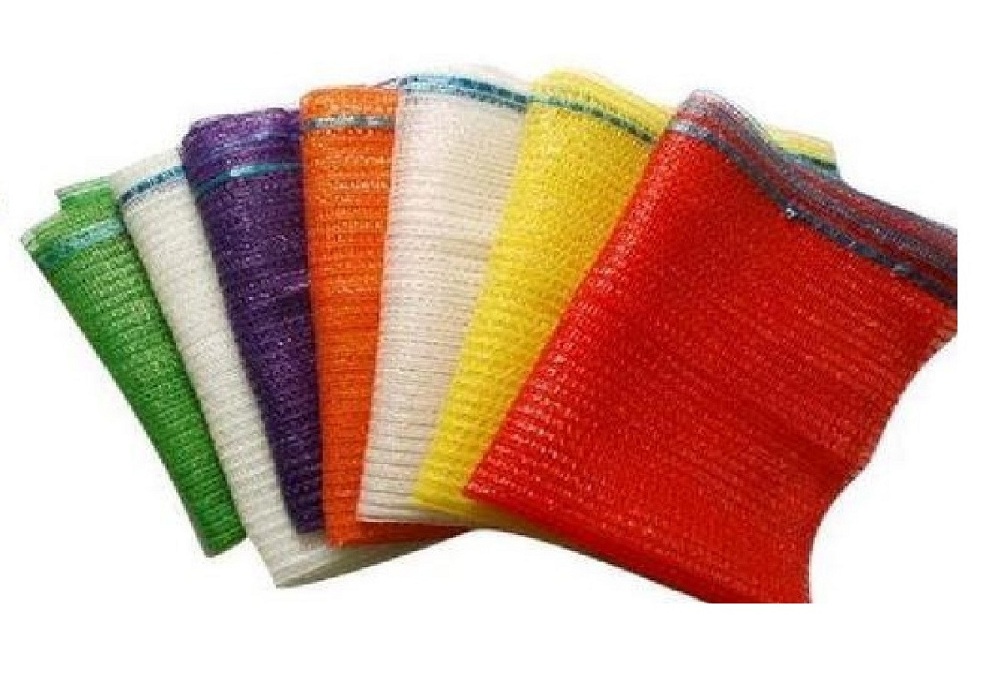 We are offering a range of pp Woven bags that are polypropylene (pp) and high density polyethylene (HDPE) woven sacks and bags. Manufactured using quality raw material, these PP Woven bags is used for the packaging. The bags have a stitched bottom, open mouth and are duly non-lamination. Below mentioned is the detailed description of these different types of PP Woven bags:

Our basic & regular product is PP/HDPE Bags which is sorely quality Product. it is using in all kinds of bags like sugar bags, rice bags, ferti etc.

We user raw material of best quality, purchased from company like Reliance and Gail. On bases of this best raw material we are making fabrics of good strength. We have 84 looms to product fabrics and meet Customer demands timely.

We make PP & HDPE bags in different size (as per the customer requirement). We make lamination of the PP & HDPE bags, witch is mor useful in fertilizers & other industries. Lamination bags help long durabilty of customer's material.

For progres and competition in market we are adopting latest technologies and increasing our machineries so we can produce competitve and qualitative product for our customer. We export our product in different countries.


Our product are known for:
Much great bursting strength
Better pest resistance
Resistance to tearing
Reusable
Properties do not degrade if wet
Can be air permeable and moisture, pollutants, bacteria, mildew and oil resistant
Less expensive