---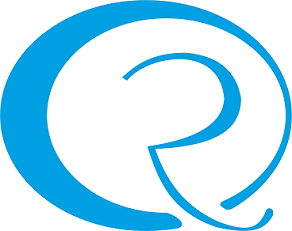 Rudra Industrics
is one of the most dynamic, technology driven company, which offers tailor made packaging solutions-complete range of PolyPropylene (pp) woven bags, High Density PolyEthylene (HDPE) bags, jumbo Bag, Paper Bag, Paper Bag and sacks as woven fabric.
While our corporat office is situated in Ankleswar-the corporate hud of India, we have a state of the art manufacturing unit located at Ankleswar-considered to be sourcing base of PP woven sacks & bags manufacturing industry.
The advanced machines and well-trained workforce enable us to execute all the bulk orders with perfection and whithin stipulated time frame.
Our endeavor is to design and develop reliable, durable and cost effective packaging solutions for industries as diverse as Food Products, Animal Feed, chemicals & Fertilizers, Petro-chemicals, Engineering & industrial Products to cement, Polymers and Retail industry-to name a few.
We ensure consistent quality, competitive pricing and on time delivery-every time at any part of the world.
Our vision & Mission
Our vision...
Attain and maintain leadership status in our chosen field of business by-Focusing all our actions
towards Total Customer Satisfaction
Continuously striving to innovate our processes, products and services to generate value for money in
all our efforts-both internal and external.
Making total employee involvement, sincerity of purpose and commitment to objectives as tha foundations of this vision.
Our Mission...
Tobe recognized as one of the best brands by delivering quality products at best price and on time.



Quality Assurance

At Rudra industries commitment plays an essential role in the day-to-day activities and business decisions. We stay committted to:
Quality Assurance
At Rudra industries commitment plays an essential role in the day-to-day activities and business decisions. We stay committted to: